Working Holiday New Zealand: Hospitality Skills
Full Time

4 Weeks

Sept 2022

NZ$3,220 (International Only)

NZQA Credits
Visit, Study, Work and Travel in New Zealand on the Working Holiday Visa that allows you to come New Zealand for up to 12 months, get a job and help fund your travel plans. NZSFW offers bespoke hospitality training programs to fast-track your employment into restaurants, hotels and wineries around New Zealand.
Introduction
Over 4 weeks, explore New Zealand's Food & Beverage Experience through a series of interactive workshops to enhance your knowledge and skills:
Learn about New Zealand's rich coffee culture and how to make espresso beverages
Develop practical customer service and communication skills
Understand New Zealand alchohol and food safety regulations
Discover New Zealand wines, their regions, innovative cocktails, artisan beers and local brews.
Get ready to work...
Modules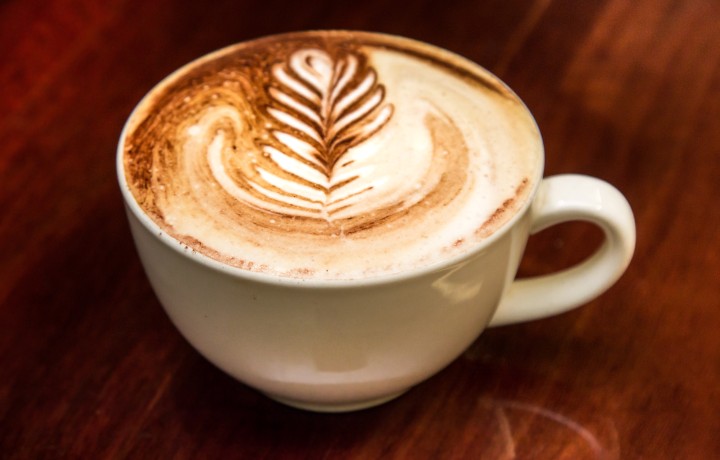 Module 1
Coffee & Barista Skills
Designed for beginners, this practical module will immerse you in the dynamic world of coffee and you will learn to make a range of delicious espresso beverages that are popular in cafes and restaurants throughout New Zealand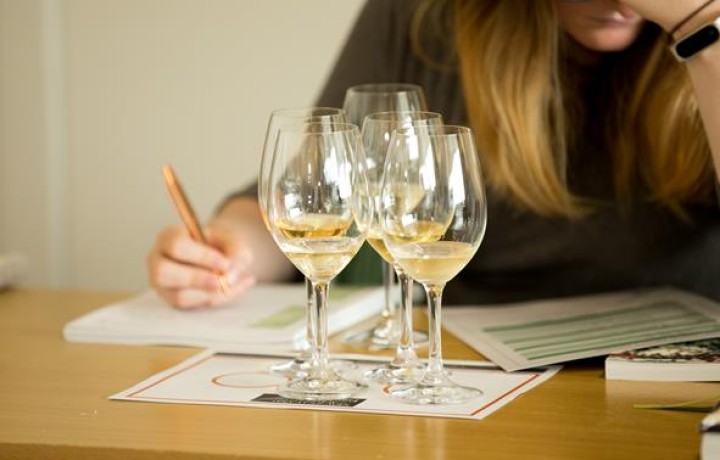 Module 2
NZ Wines & Our Regions
This module introduces leading wine regions, grape varieties and wine styles that have made New Zealand wines famous around the world. You will learn the basics of wine production, wine service and how to taste and evaluate a diverse selection of leading NZ wines.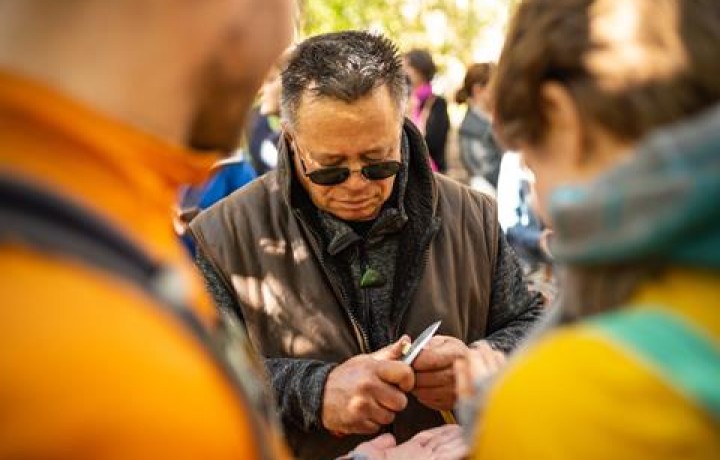 Module 3
NZ Food & Beverage Story
This module provides background to New Zealand's food and hospitality businesses starting with an introduction to traditional Māori foods and cooking techniques and continuing to contemporary themes around Asian-fusion, foraging and sustainable food practices.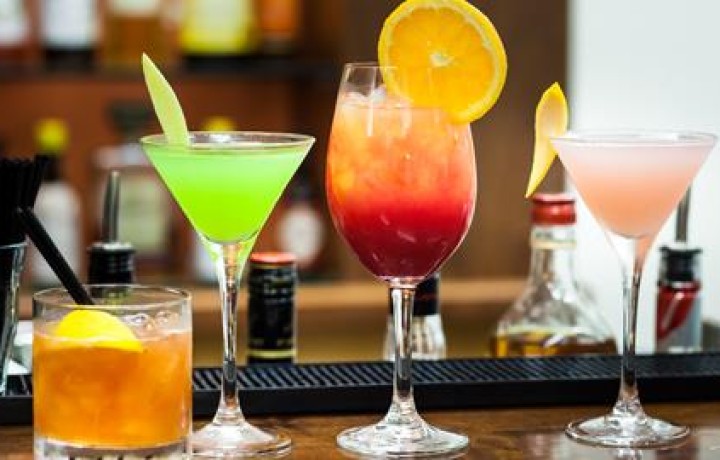 Module 4
Bartending & Customer Service
This module provides practical, hands-on training in bartending, product knowledge as well as customer service and communication skills for people wishing to work in hotels, bars, restaurants and wineries. Classic cocktails form the focus of the practical sessions.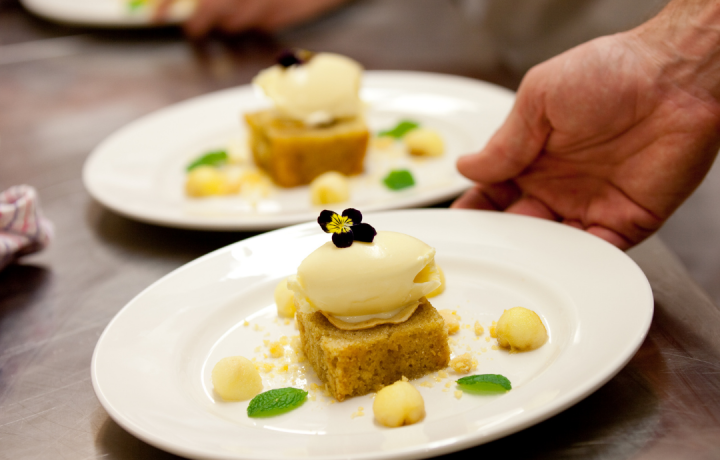 Module 5
NZ Alcohol & Food Safety
People working with food require an understanding of what is safe food and business compliance. People serving alcohol require training in the sale of alcohol and host responsibility regulations. This can lead to certification for the Licenced Controller Qualifcation (LCQ).
New Zealand Working Holiday Visa
Visit, study and work abroad programs, including overseas internships are covered by New Zealand Working Holiday Visas.
This visa allows young people, aged under 30 years, to visit New Zealand for up to 12 months and get a job to cover your living expenses and help fund your travel plans.
You are also able to study for a maximum of 6 months.
Special conditions exist for specific countries. APPLY ONLINE:
For more information about the visa eligability, please view the Immigration New Zealand website and select your nationality.
Partner Employers
The New Zealand School of Food and Wine offers bespoke hospitality training programmes to fast-track your employment into restaurants, hotels and wineries around New Zealand.
Through our partner employers, you will find diverse opportunities to work, travel and holiday in our beautiful country.
The Hotel Britomart, located in the heart of downtown Britomart Auckland, is New Zealand's first 5 Green Star Hotel. The hotel also celebrates sustainable fisheries at restaurant, kingi.
The Landing is an unforgettable retreat in New Zealand's beautiful Bay of Islands, offering a selection of private residences and The Landing Wines vineyard.
Take a look at Hans Herzog Estate which offers organic, artisan wines in the Wairau Valley, Marlborough, South Island.
Here is The Grove, a top-rated New Zealand restaurant and its sister restaurant, Baduzzi. Both are owned by well-known Auckland restaurateur, Michael Dearth.
Soul Bar and Bistro in located in Auckland City, by the sea.
Leading chef Michael Meredith and his restaurant, Mr Morris is located in the Britomart Precinct, Auckland City.
Visit New Zealand
Learn more about your visit to New Zealand from the official New Zealand Government website.
EMPLOYMENT OPTIONS
Graduates will be familiar with New Zealand's diverse hospitality sector.
Graduates will be able to work in many hospitality roles from food and beverage service, restaurants, bars to wineries, hotels, luxury resorts and superyachts.
Education Pathways
Graduates may continue to study Professional Wine (including WSET - Wine and Spirit Education Trust) or Culinary Arts qualifications:
Page Updated: 28 Jun 2022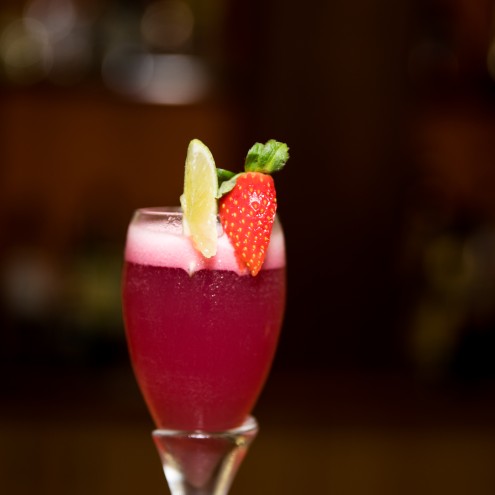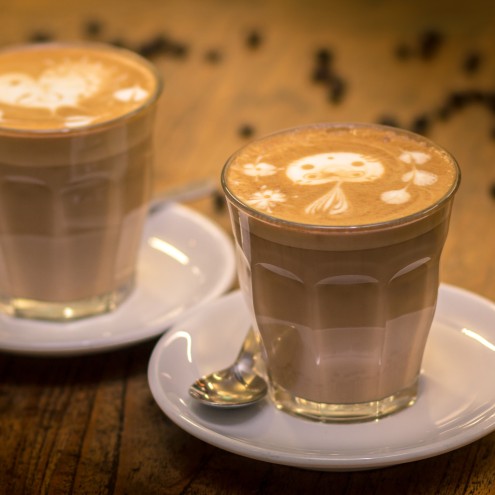 PROGRAMME START DATES
September 5 2022

October 3 2022

November 7 2022

January 9 2023

February 13 2023
COURSE SCHEDULE
Runs over 4 weeks
Study times vary