Certificate in New Zealand Food Knowledge: From Local to Global (Micro-Credential)
10 Evenings

NZ$750

Every 6 Months

Online or On Campus

NZQA Credits

Micro-credential
This programme considers the rich heritage of New Zealand as a food producing nation. An analysis of the food systems that have been responsible for the growth of export markets along with increased diversity of ingredients used in the kitchens of our hospitality businesses offer important insights into contemporary issues of food culture.
Course Content
The Certificate in New Zealand Food Knowledge: from local to global (Micro-credential) offers learners the opportunity to analyse the foundations and growth of New Zealand food exports along with parallel developments of ingredients and food products used in professional kitchens of hospitality businesses.
An analysis of food systems offers a more detailed understanding of how food products are developed. These range from agricultural practices to technological innovation; from international trade agreements to astute marketing strategies.
This micro-credential will look at contemporary issues relevant to New Zealand's food systems and examine local and international case studies, the influences on food choices in our communities and the power of marketing on consumer choice decisions.
An underlying theme also highlights linkages between consumer choice and sustainable food practices.
Professor Tracy Berno will teach this programme.

ONLINE INTERACTIVE OPTION
NZSFW offers this course as an Online Interactive course:
Online Interactive: Join a live meeting that is not pre-recorded. This give you the opportunity to ask specific questions.

Theory is presented via Google Meet
Workbook and course material: This is emailed to you 1 day before the online class starts.
Assessment: Online assessments are emailed to you and these are explained during theory sessions.
Required Technology: Please review the requirements section below.
PATHWAYS TO FURTHER STUDY
Graduates may continue their study by enrolling in higher level NZQA Cookery, Hospitality and Wine qualifications.
Page Updated: 11 Apr 2022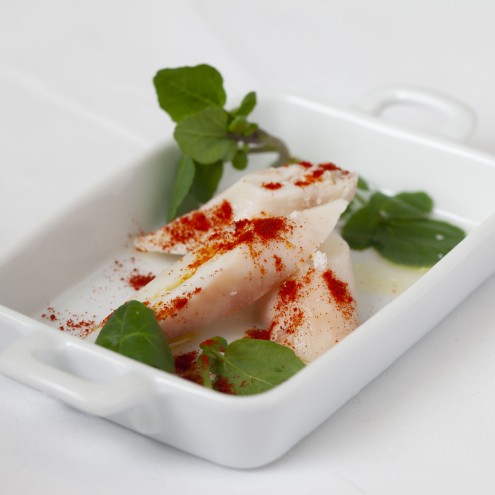 Session Dates
10 Monday Evenings: 6pm - 8:30pm (Online Only).
Enrolment
Click on the date above and this will redirect you to the enrolment form, where you can pay online.
Registration Deadline
Registrations close 7 days before the course starts. Late registrations may be available, please enrol and contact us regarding any late registrations.
Course Fees
See below for fees & entry criteria