Certificate in New Zealand Wine (Foundation)
From 2 Days

NZ$255*

Monthly

Online or On Campus

NZQA Credits

Micro-credential
This NZQA approved Micro-credential course begins the journey to develop your palate and learn about the key grape varieties and wine regions that have built New Zealand's international reputation for fine wines.
ONLINE Interactive STUDY OPTION
The Certificate in New Zealand Wine (Foundation) is available for Online Interactive delivery for NZ$255 for Domestic Students + NZ$300 for Wine Delivery. Please see below for our Online Interactive study requirements.
Overview

This programme provides an introduction to wine regions, grape varieties and wine styles that have made New Zealand wines famous around the world.
It covers key grape varieties and explores the significance of geography, climate, environment, winemaking techniques and the vision of leading winemakers to establish New Zealand's reputation for fine wines.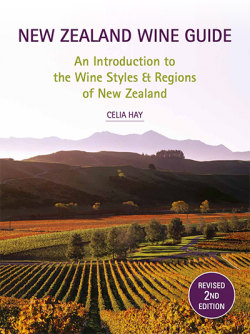 The textbook is the New Zealand Wine Guide, by Celia Hay, Director of the New Zealand School of Food and Wine. This book is included in the course fee.
The New Zealand Wine Guide 2nd edition is the Winner of the Gourmand Awards national competition for New Zealand for Wine Tourism and Wine Photography.
The Certificate in New Zealand Wine (Advanced) is available at our campus and consists of sessions 5 - 8.
Online Interactive - Glengarry Tasting Pack
The sessions will be delivered over 4 evenings with Celia giving a live-streamed video presentation and tasting. The exam consists of a short, open book assessment.
For Online Interactive study, students need to:
Register for the course via our online enrolment system and pay your course fees.
Purchase your Wine tasting pack separately via our partnership with Glengarry


Cost: NZ$300.00 (including GST)
Additional fees for delivery may apply.
10 Bottles of 750ml wine.
Nationwide Delivery Timeframe: We recommend allowing 4 business days to ensure the wine arrives before the class starts. However, we expect delays due to the curent environment and at a stretch, you can participate in the first session without the wine.
You may like to get a group together to participate in the course, allowing the cost of the wine to be shared. Each participant will need to enrol and pay the course fee to receive the qualification.
Required Technology: The class is presented online via Google Meet and the assessment is conducted using Google Docs. You will need a computer with a Google account and a good internet connection to participate.
CAREER OPPORTUNITIES
Although a large number of general interest wine enthusiasts join this course it is also ideally suited for those working in or wanting to work in the hospitality, wine or beverage sectors.
Student Loans Available with Level 5 Programme
FURTHER STUDY Pathways
This course is the first module in our wine study pathway. For more knowledge and training, students are recommended to follow on this course with one of the following programmes:
Page Updated: 18 Oct 2023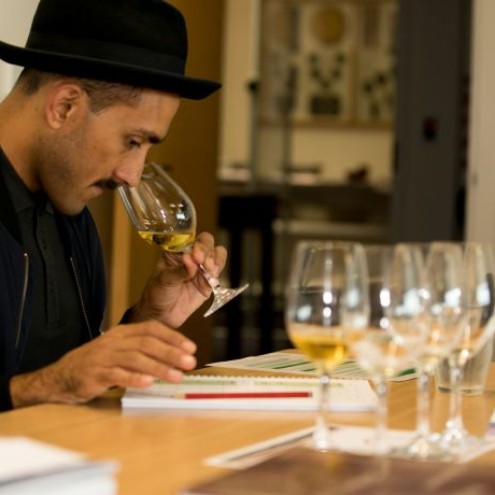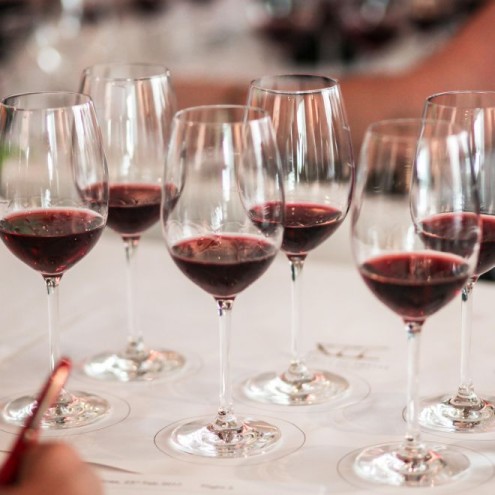 Session Dates
Course times vary.
Enrolment
Click on the date above and this will redirect you to the enrolment form, where you can pay online.
Registration Deadline
Registrations close 7 days before the course starts. Late registrations may be available, please enrol and contact us regarding any late registrations.