NZ Diploma in Hospitality & Tourism Management, Level 6
Full Time

36 Weeks

4 March 2024

NZ$6,625

NZQA Credits
Gain professional knowledge and business management skills to work in roles across a range of tourism & hospitality businesses.
Introduction
Hospitality & Tourism offer exciting & challenging career opportunities.
In this course, we look at strategies to ensure excellence in customer service standards. Leadership management skills and mentoring tools to train junior staff.
Building Relationships
This course explores communication strategies to facilitate staff relationships and enhance workplace culture.
Modules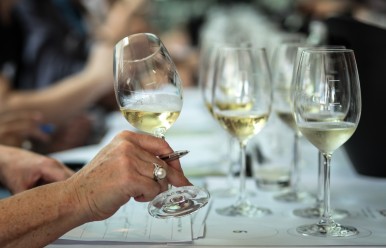 Module 1
Wine Service
In the wine and beverages module, you complete the WSET Award in Wine, Level 2 and explore the wines of the world.
The advanced customer service module teaches you to have more confidence with technical and presentation skills – silver service, gueridon and mixology.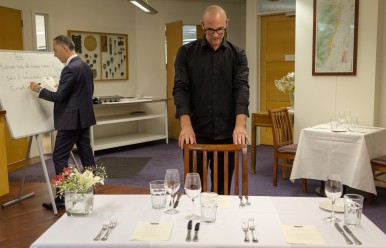 Module 2
Event Planning
You will gain first-hand experience planning, organizing and supervising events for NZSFW. You will study in detail, how to plan and deliver a special event including developing run-sheets, costing of menus, setting sales, and production targets, and participating as part of the organizational team.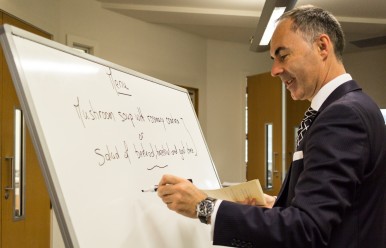 Module 3
Management Accounting
Understanding and interpreting financial performance and profitability is key to business success. This course consists of a number of hands-on workshops to explain and practice management accounting, interpretation of financial ratios, product pricing, yield and productivity analysis. The payroll module provides detailed knowledge of roster applications and payroll systems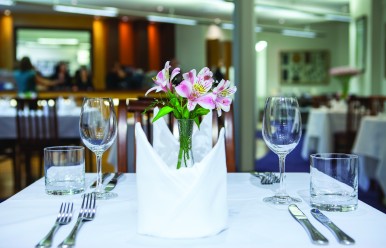 Module 4
Innovation in Management
Hospitality and tourism is fast-paced, dynamic and requires businesses to act quickly with clear communication strategies when implementing change. This course looks at contemporary issues around business innovation and entrepreneurship. Through a series of case studies we consider strategies in response to changes.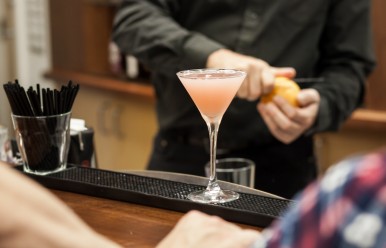 Module 5
Future Business Strategies
New product development and improvement processes are some of the strategies that enable a business to look forward to future developments and opportunities. In this course, we will look at hospitality & tourism marketing plans and product development.
Career Opportunities
Graduates will be suitable for junior management roles across a range of hospitality & tourism businesses including kitchens, restaurants, bars, cafes, accommodation, catering, hotels & event management.
PATHWAYS TO FURTHER STUDY
Graduates can return to NZSFW to gain culinary skills by completing the Certificate in Cookery Level 4 or progress to a Bachelor's Degree within a NZ University.
Page Updated: 21 Nov 2023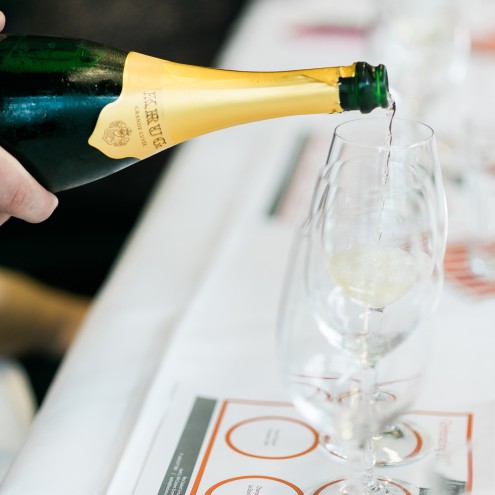 PROGRAMME START DATES
March 2024
Semester One: 4 March 2024 - 5 July 2024
Semester Two: 29 July 2024 - 29 Nov 2024
July 2024
Semester Two: 29 July 2024 - 29 Nov 2024
Semester One: 3 March 2025 - 3 July 2025
March 2025
Semester One: 3 March 2025 - 3 July 2025
Semester Two: 28 July 2025 - 26 Nov 2025
COURSE SCHEDULE
Monday & Tuesday: 9:00am - 5:30pm
Wednesday: 9:00am - 12.30pm
Work placement: 175 hours