Licence Controller Qualification LCQ
From 1 Day

From NZ$195

Online or On Campus

NZQA Credits
Do you need to sell or supply alcohol where you work? If so, you need to hold the LCQ Licence Controller Qualification issued by ServiceIQ
DO YOU NEED TO SELL OR SUPPLY ALCOHOL WHERE YOU WORK?
If so, to comply with the law, you need to hold the LCQ licence controller qualification that consists of unit standards:
Unit Standard 4646 – Demonstrate knowledge of the Sale and Supply of Alcohol Act 2012 and its implications for licensed premises
Unit Standard 16705 – Demonstrate knowledge of host responsibility requirements as a duty manager of licensed premises
We run a two day LCQ training course. On Day One, you will get the NZSFW LCQ workbook & material which provides a comprehensive overview of the alcohol act and host responsibilities requirements. Our interactive and lively seminar will give you lots of important and up to date information about your responsibilities. On Day Two, you will complete an OPEN BOOK assessment (exam) where you can use the LCQ workbook as a resource.

ONLINE INTERACTIVE Option
NZSFW offers this course as an Online Interactive course as well as in person:
Online Interactive: Join a live meeting that is not pre-recorded. This give you the opportunity to ask specific questions.

Theory: 1 Day: 9am - 3pm (includes morning tea and lunch breaks)

Workbook and course material: This is emailed to you 1 day before the online class starts.

Assessment: Online assessment is emailed to you after the end of the theory class. You have 48 hours to complete and submit.

Required Technology: Please review the requirements section below.

In-Person: Join a real class at our premesis in the Viaduct, Auckland.

Theory: Day 1: 9am - 3pm

(includes morning tea and lunch breaks)

Workbook and course material: We will provide a printed copy on your arrival.

Assessment: Day 2: 9am - 3pm (you can leave early once you have finished the assessment)
Please ensure you select the delivery method when you register.
Assessment - Revised September 2021
NZSFW prepares its own LCQ assessments which are approved for use by ServiceIQ and NZQA. The LCQ theory assessment has been fully revised in September 2021 to refresh the questions and ensure that you are leaning up to date content. The assessment consists of 71 questions and includes short-answer, long-answer and multi choice questions.
CERTIFICATION PROCESS
Once you have completed the LCQ course and assessment, you will receive your NZSFW certificate. NZSFW will report your unit standard credits to NZQA and submit your application for the official LCQ Certificate to ServiceIQ. Please note, ServiceIQ require 6-10 working days to issue LCQ Certificates and for any issues, please call them on 0800 863 693.
Following receipt of your LCQ Certificate from ServiceIQ, which will be emailed to you directly after 6-10 working days, you will be able to apply for the General Manager Certificate from your local District Licensing Committee DLC.
Look here to see Auckland Council LCQ requirements for training and certification.
Important Terms:
Licensee is a person holding a licence under the sale and supply Act.

Duty Manager also known as General Manager

A manager of any licensed premises appointed under the Act. They must hold a Manager's Certificate that authorises the holder to manage any licensed premises and comply with host responsibility expectations. It is issued by the District Licensing Committee (DLC) and can only be granted or renewed if you are currently working at a licensed premises.

Temporary manager can be appointed where a duty manager is ill or absent for any reason or is dismissed or resigns.

Acting manager can be appointed for any period not exceeding three weeks at any one time. The total period a licensee can appoint a person as an Acting Manager cannot exceed a total of six weeks in any 12 month period.
Alcohol Manager's Certificate
The Licence Controller Qualification is also known as the Manager's Certificate, Duty Manager or Alcohol Certificate.
Page Updated: 28 Oct 2021
Qualifications Gained
NZSFW LCQ Certificate
NZQA Unit Standard 4646
NZQA Unit Standard 16705
Service IQ LCQ Certificate
Course Requirements
Online Interactive REQUIREMENTS
Access to computer to view online presentation with a working camera, microphone and speakers or headphones for the presentation
Access to computer for the online assessment (tablet or phone not recommended)
Google account with known password to complete online assessment
Online Interactive
Session Dates
9:00am - 3:00pm Live Video Presentation. You have 48 hours to complete the online assessment.
Enrolment
Choose your desired date above. Clicking on the date will redirect you to our enrolment form, where you can pay online.
Course Fees
NZ$195 (including NZ$20 certificate fee)
On Campus - Auckland
Session Dates
Mon & Tues, 9:00 am - 3:00 pm. The LCQ Assessment is held on the second day
Enrolment
Choose your desired date above. Clicking on the date will redirect you to our enrolment form, where you can pay online.
COVID-19
All Classes to go ahead during Red in the COVID Protection Framework (Traffic Light). Vaccine certificates are required.
Course Fees
NZ$215 (including NZ$20 certification fee)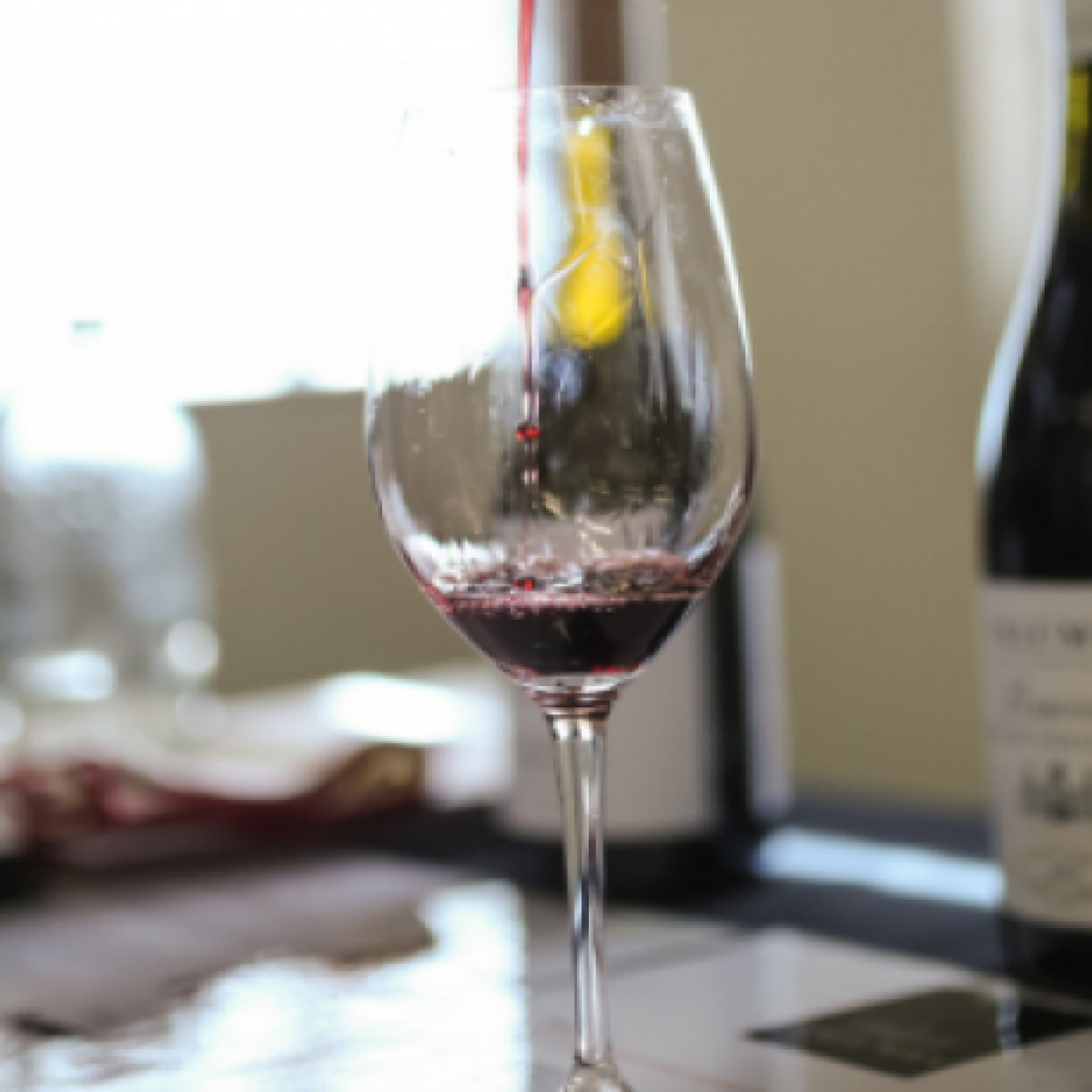 Qualifications Gained
NZSFW LCQ Certificate
NZQA Unit Standard 4646
NZQA Unit Standard 16705
Service IQ LCQ Certificate
Course Requirements
Online Interactive REQUIREMENTS
Access to computer to view online presentation with a working camera, microphone and speakers or headphones for the presentation
Access to computer for the online assessment (tablet or phone not recommended)
Google account with known password to complete online assessment